Former soldier Simon Cooper, is one of 50 veterans, carers, and staff from Help for Heroes, who will pay tribute to their fallen comrades by joining the Cenotaph march-past on Remembrance Sunday (12 November), in London.

Simon, 44, who is originally from Gosport, in Hampshire, completed 22 years' service in the Royal Electrical and Mechanical Engineers as a weapons engineer, WO1 Artificer Sergeant Major.
His various roles during that time included engineering support to armoured infantry units, procurement and trials of new weapon systems, and engineering investigator in the Defence Accident Investigation Branch. Operational deployments saw him in Bosnia, Iraq, and Afghanistan.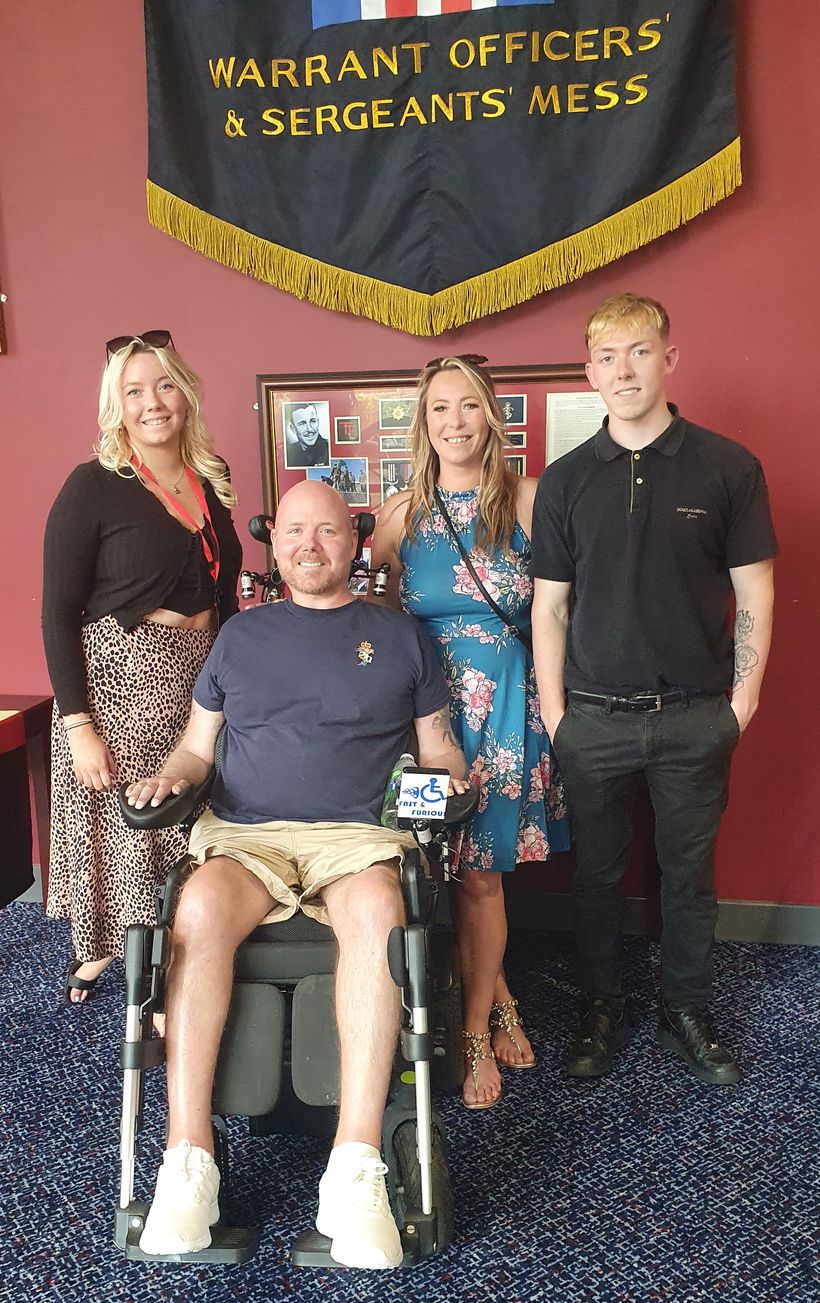 A friendly voice on the end of a phone
The Charity has supported Simon by helping to purchase a wheelchair-accessible vehicle, funding additional costs associated with care requirements, funding mindfulness and welfare breaks, and "just being a friendly voice on the end of a phone if we need to talk".

Simon's grandfather, father, and brother all served in the Royal Navy, and, on Remembrance Day, Simon will take the opportunity to pay tribute to them as well as those who made the ultimate sacrifice.
He added: "I'm immensely proud to have the opportunity to participate in the Remembrance Parade. It's a chance to remember and pay my respects to not only those that served before me, but those I served with and those who continue to serve."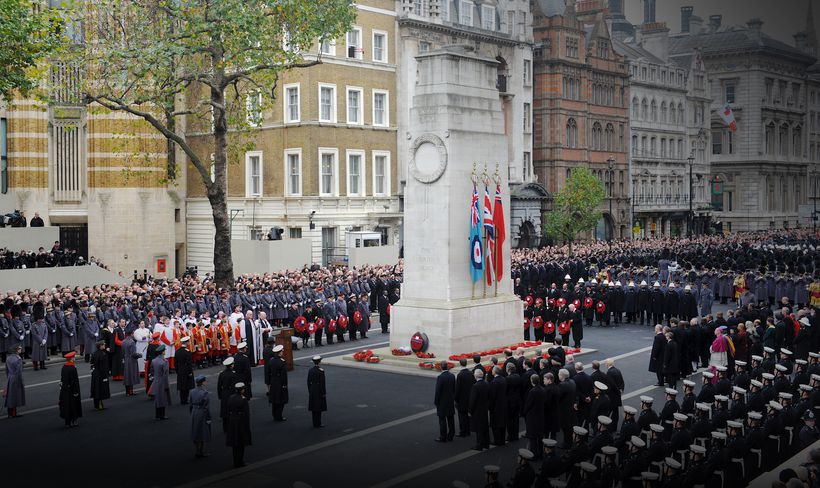 at the side of veterans and their families
A spokesman for Help for Heroes added: "As we join the nation to commemorate the men and women who lost their lives while serving our country, Help for Heroes also remembers those still fighting their own battles today.

Thanks to the generosity of the British public, the Charity has helped transform the lives of more than 30,000 veterans and family members. But there are thousands more who need the Charity right now, and many who will require its support for the rest of their lives.
The Charity supports veterans, and their families, from any branch of the UK military – regulars or reserves – irrespective of length or place of service, and locally embedded civilians (and their families) who worked alongside our Armed Forces.