Fifteen military veterans and serving personnel are on the path to becoming sports coaches as part of Help for Heroes' new Coaching Academy, which launched this week.
The year-long pilot programme has been designed to support participants on a coaching pathway in the sport of their choice. All of those involved have had differing levels of experience in their chosen sport previously and now wish to develop their knowledge to coach others. The programme will this year train coaches in Archery, Cycling, Rowing, Powerlifting, Sitting Volleyball and Swimming.
While completing a coaching qualification in their selected sport, participants will receive coaching education supported by Help for Heroes and delivered by industry experts from UK Coaching and WheelPower, personality profiling to help them understand their strengths and areas for development, and personal development plans to aid learning and development. They will be encouraged to put their new skills and learning into practice within their local communities, as well as engaging with their peers to share experiences and learn from each other.
Former British Army Lance Corporal Richie Gamble has joining the Coaching Academy to train as a swimming coach. He said: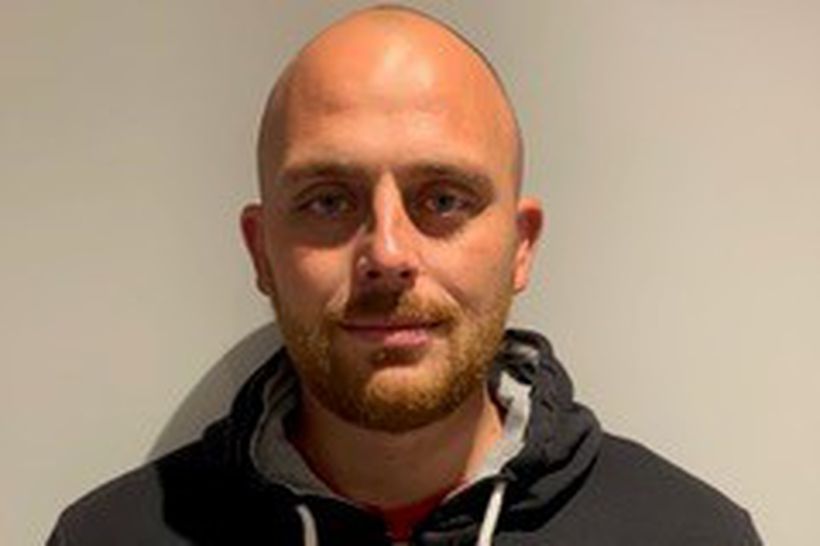 Army Veteran Danny Shanahan is gaining a coaching qualification in Archery. He said:
Should the Coaching Academy pilot programme prove successful this year, the intention is to roll it out to more participants who have been injured or become ill as a result of their military service now seeking opportunities to build their skills in civilian life.
Help for Heroes' Coaching Academy pilot for 2021/22 has been part-funded by the Endeavour Fund (now known as Invictus: Endeavour).