After her husband passed away, volunteering for Help for Heroes has given Jane a chance to 'meet people' and 'figure out her identity'.

The former HM Prison Service officer and paramedic has been helping the Charity since it was formed in 2007.

Jane, 49, who is from Newcastle-under-Lyme, said: "I saw from some of the prison staff I worked with who were veterans both the positive and negative effects military service can have. Becoming a volunteer gave me a much bigger insight and appreciation for what they go through and how big a gap charities like Help for Heroes have to fill as there is so little government funding.

"Speaking to veterans and hearing their stories has made such a difference to me. Listening to what they had been through physically and psychologically, made me feel much more involved. It also made me appreciate Help for Heroes' move to a more holistic approach to help the whole person, ensuring they have the tools and feel empowered to move forward with their lives."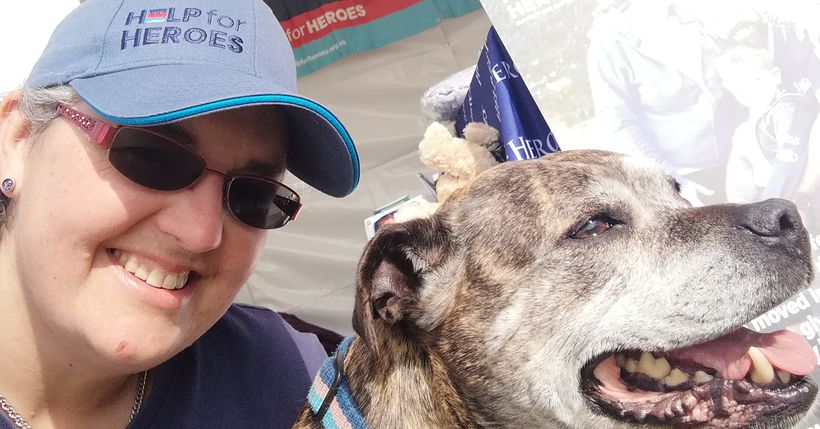 Pride in improving people's lives

Jane has recently started to train to become a Children and Young People's Wellbeing Practitioner, with the goal of helping improve the mental health of six to 18-year-olds.
She added: "I isolated myself a lot when my husband died, I did not know who I was any more and volunteering gave me a chance to meet people again and figure out my identity. It is just me and my dog now, so the volunteer team has become like a family. As well as offering me a sense of purpose, it's the social aspect too.
"Volunteering fulfils me. I feel the Armed Forces community steps up, takes responsibility and can pay the ultimate sacrifice – for me to raise a bit of money and awareness feels like a worthwhile thing to do. It gives me such a sense of pride that I can give a couple of hours of my time to raise £50 and that will go towards making someone's life better. We want the Armed Forces community to realise that they are valued."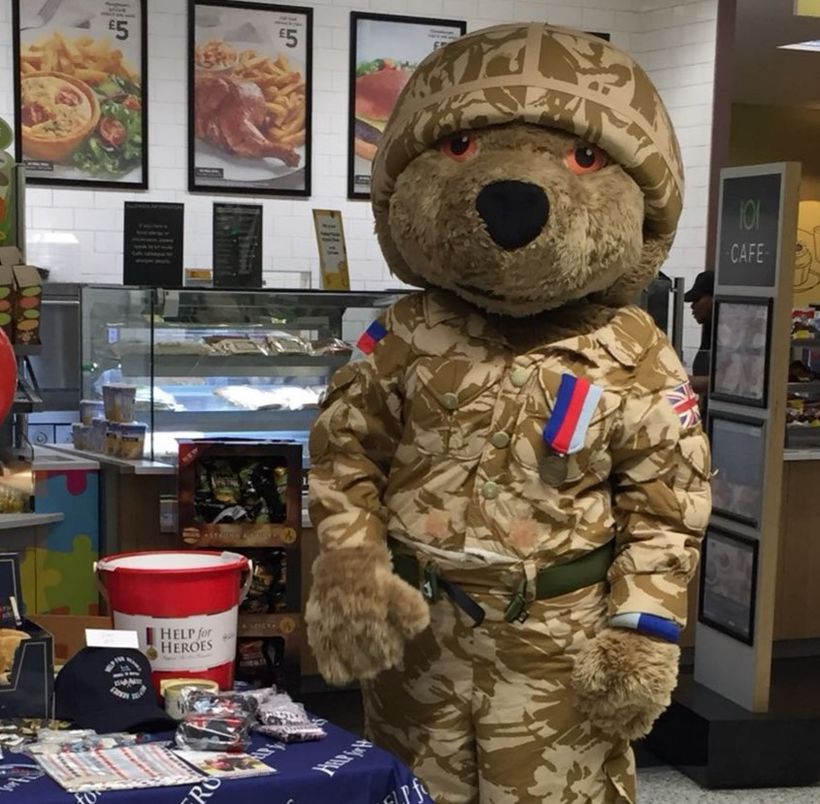 Being a part of something special
"What I enjoy most about being a volunteer is feeling part of a great team, and the wider network of friends I have. It's knowing that you are part of something special and you're working towards a shared goal. I also love the conversations you have with people. When you introduce yourself to someone who is nervously hanging around our stand and you can tell them about the Charity and how it could help them – when you see that you've given them hope it's fantastic.
"I was zipped up in the six-foot Hero Bear costume for the first time at a Hockey for Heroes event – it was surreal. The reaction you get from adults and children is fantastic, their faces light up when they see you. I realised that speaking is a 'no no' but a thumbs up or a high five goes down well."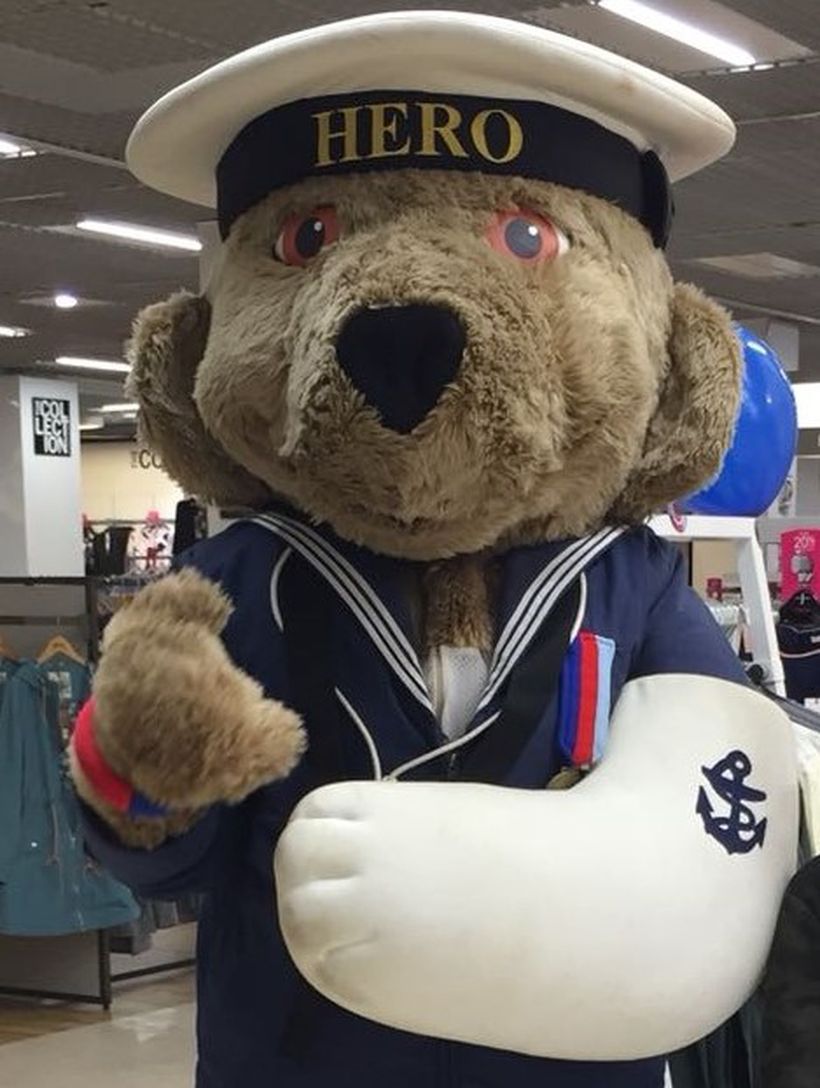 "Losing my husband to suicide and working as a paramedic through the pandemic has given me a different perspective on life and turning 50 this year has made me really value what I have and what I've achieved. Life events have changed me and taken me down a different road, but I feel it has come full circle now with the opportunity to help young people with their mental health and carry on with my volunteering. If I can help one person, it's worth it."