Any location

Virtual

£150.00 target
Sign up
---
Join our community for this epic virtual challenge
Looking for your next fundraising challenge? Our virtual challenge is adaptable for all abilities and you'll be raising life-changing funds for the Armed Forces community.
FUNDRAISING

Amazing supporters like you have raised £150 in their previous virtual challenges, but why not go miles ahead of the rest? We are here to help every step of the way and can provide plenty of ideas and tips to help you smash that target.

This is your challenge, so you can do it any way you like. There's no pressure, take things at your own pace and do whatever feels comfortable. However you do it, you'll be helping veterans like Caroline.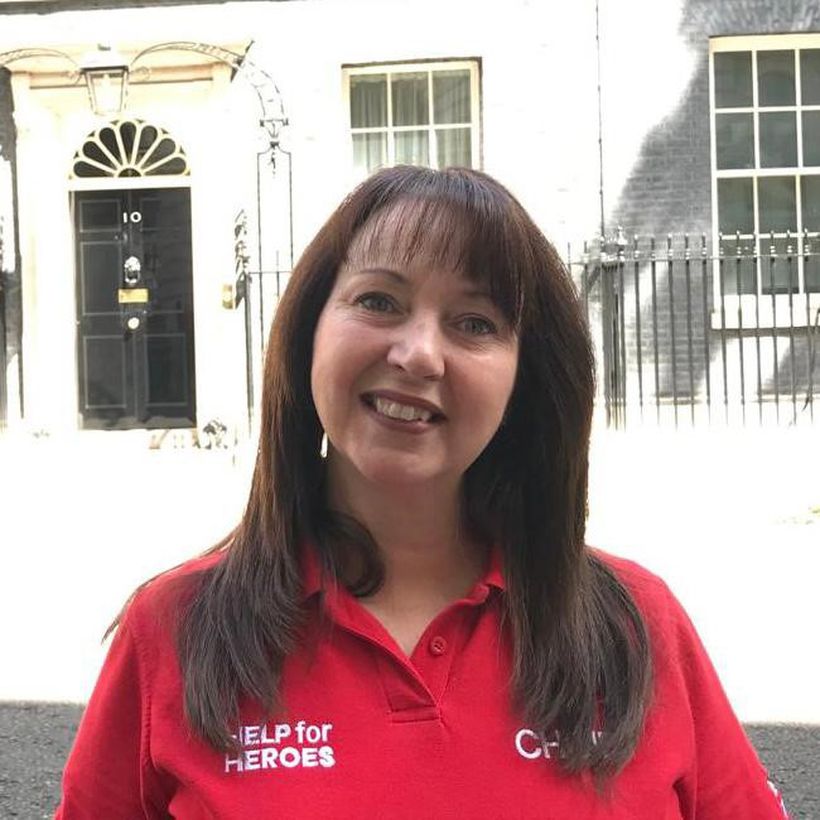 How you're helping veterans like Caroline
Caroline served in the Queen Alexandra's Royal Army Nursing Corps, but her career was cut short due to injury, and she was medically discharged. Caroline experienced a sense of rejection and failure on leaving the Army and started to struggle with her mental health. She began to receive counselling for her physical and mental exhaustion, and unexpressed trauma before being diagnosed with complex PTSD. 
 
"My counsellor recommended Help for Heroes to me, but I felt it wasn't for me, and I rejected the suggestion at first as I felt I wouldn't have any right to be there.  

"I then heard about the Help for Heroes Choir and I became tempted, as I love to sing. My counsellor wrote to the charity and the next thing I knew I was invited to a choir weekend. 

"I was absolutely terrified, and I nearly turned back home, but the minute I walked into the centre I felt a sense of calm, of being accepted, not judged, and had lots of smiles and even hugs.  

"The choir were incredibly welcoming and the singing, fun and the banter was fantastic for my soul, I felt so uplifted and so welcomed and looked after."

Caroline continues to sing in the Choir and joined them last year as they performed in the Downing Street gardens for a National Armed Forces Day Reception hosted by the Prime Minister. 

GET IN TOUCH

The team is on hand to answer all your questions from Monday to Friday, 9am - 5pm. Whether you're after event specifics or fundraising advice, we'd love to hear from you.
Email: Facebookfundraisers@helpforheroes.org.uk