Our new research shows that one million fewer Brits are donating to military charities compared to five years ago.
The drastic fall in support for military causes comes as the nation celebrates Armed Forces Day.
The survey, carried out by YouGov, showed a 1.1 million drop in people donating to military charities within the last half decade.
In 2017, an estimated 3.2 million Britons donated to such causes. That figure fell to 2.1 million in 2022*, according to the data.
The decline in support is a worrying trend. Our own income has fallen by 56 per cent since British forces ended combat operations in Afghanistan.
3.2 million people donated to military charities in 2017.
source: YouGov
2.1 million people donated to military charities in 2022.
source: YouGov
A Worrying Trend
Our Chief Executive, James Needham, said: "Demand for our services is growing, yet the donations we rely on to provide life-changing support to veterans and their family members are falling.
"It is a worrying trend because the daily struggles of our Armed Forces community are no less challenging, nor have they gone away – they have just stopped making the headlines.
"On average, four people are medically discharged from military service every day, and we know that is when their toughest battle can begin.
"This Armed Forces Day we celebrate the men and women who have served our country, past and present, but also remember that there are many veterans out there who still need our support and will do so long into the future."
The Veterans War
We have recently launched a new campaign, The Veterans War, to highlight the ongoing struggles some veterans and their family members face long after conflicts have ended.
Martin was a Commando who served in the First Gulf War. He carried out dozens of daring parachute jumps, was trained in jungle warfare, and learned to survive in Arctic conditions.
In 1998 Martin was discharged from the Army because of severe damage to his back. He was later diagnosed with Multiple Sclerosis (MS) and struggled to adapt to civilian life.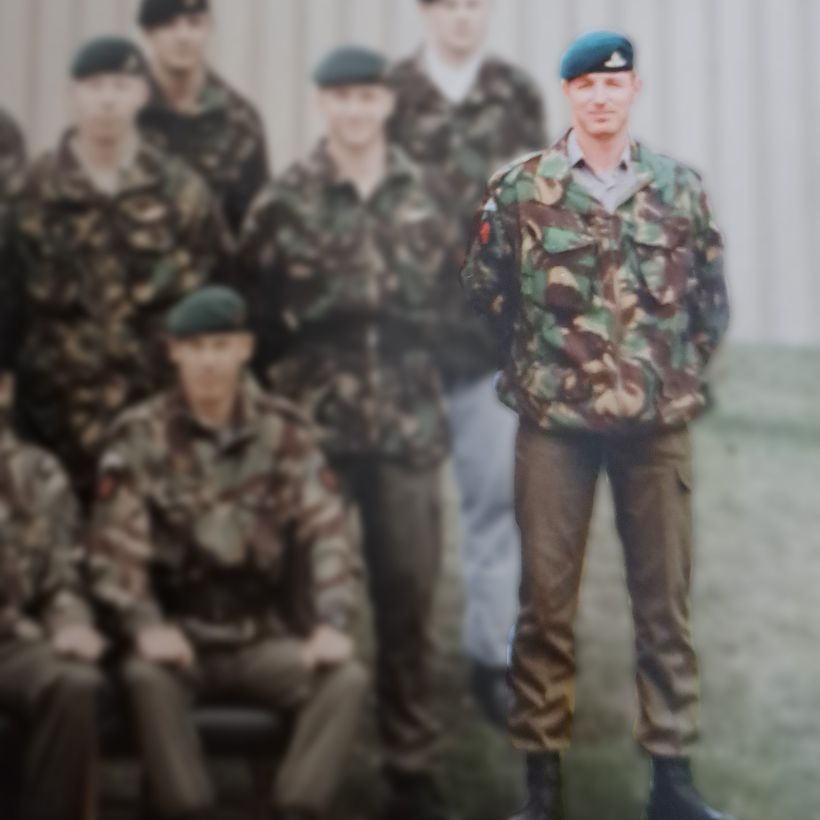 Last year he reached out and started attending our sports and social activities. He now exercises regularly and meets up with other veterans.
"Going on a Help for Heroes sporting weekend changed my life," Martin said.
"Leaving the Army hurt me physically and mentally. I couldn't survive, I was in my own little bubble for years.
"That weekend took me out my comfort zone. It helped me accept being disabled. I took part in activities that I hadn't realised I was capable of. Meeting other veterans was amazing. I made so many friends. We keep in touch and encourage and support one another.
"I'm happy and I'm smiling again, and that's because of that one weekend and the lasting impact it had.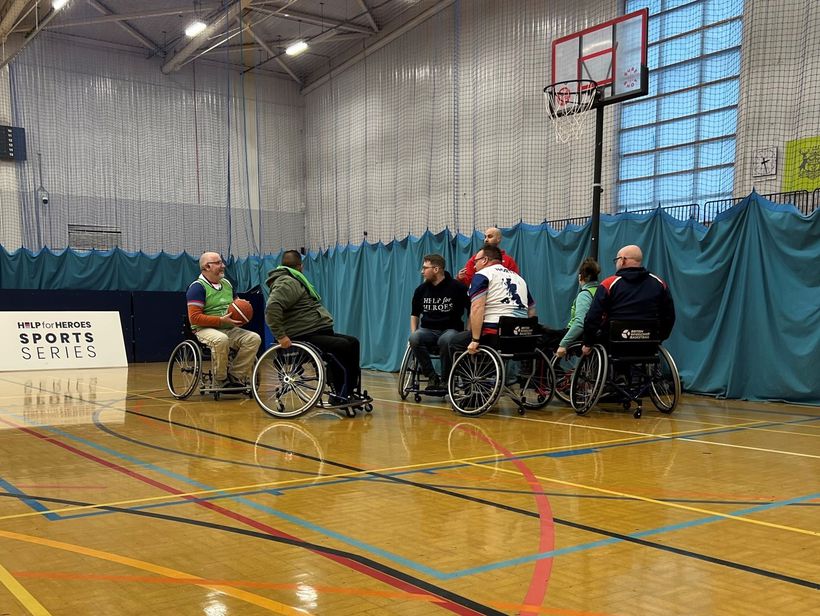 "I now take part in other activities with the Charity. They arrange so many things. They take away the fears and the negativity of not getting on with life. They've made it possible, even with my MS and bad back, to do all these activities and be supported.
"With my disability, it can feel like I'm stuck in a world of my own. But Help for Heroes lets me break free. I'm not alone now. I've got all these new friends."
*YouGov Profiles (Dec'17 vs Dec'22) 12 months dataset. 'Which, if any, of the following causes have you donated to over the past **three months**? Please select all that apply.'