We are proud to announce that our CEO Melanie Waters has been named 'Charity Champion' in Woman & Home magazine's Amazing Women 2022 awards!
Melanie is one of 13 remarkable winners whose outstanding achievements are being celebrated in the June issue, alongside women excelling in science, culture, sport and the environment.
Taking over the helm in 2016, she was praised for transforming the way we as a charity operate, ensuring that life-changing support is available to wounded veterans and their families for as long as they need it.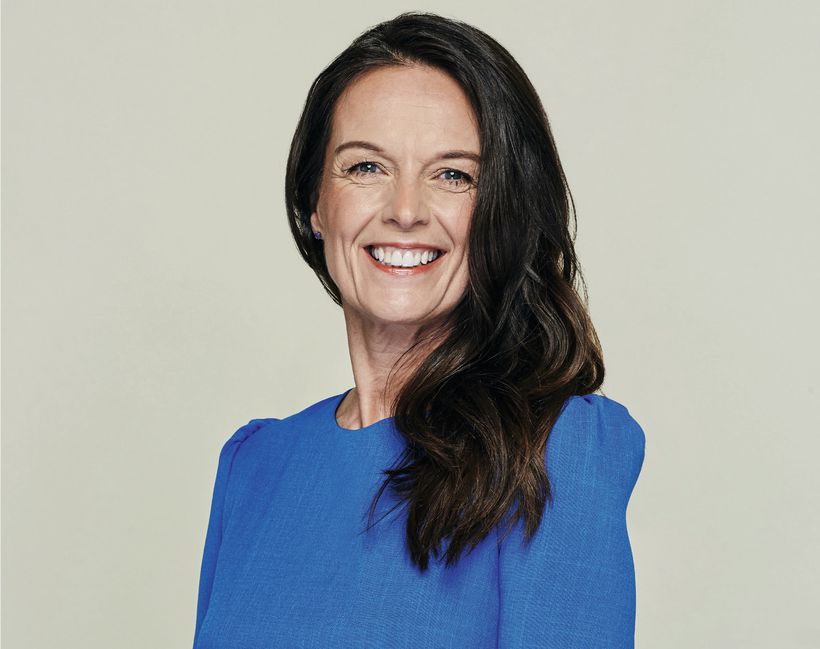 Under her leadership, there has been a shift from recovery centre-based support to community and online services which has increased reach and delivered value for every pound donated.
The judging panel was also impressed that she ensured there is flexible working across the charity, which she leads with a predominantly female executive team.
Melanie said: "I am delighted to have been named winner of Woman & Home's 'Charity Champion' 2022 award. It is an honour to be featured alongside other incredibly inspiring women who are pushing boundaries, championing others and saving lives.
"I hope this will help raise awareness of the vital work Help for Heroes does so we can support even more wounded veterans, and their families, in their recovery."