Last week, Help for Heroes run Recovery Centre Tedworth House hosted an exhibition of artwork by current and former residents. The exhibition featured a range of mediums from sketching, charcoal and oil paint to sculptures, photography and poetry.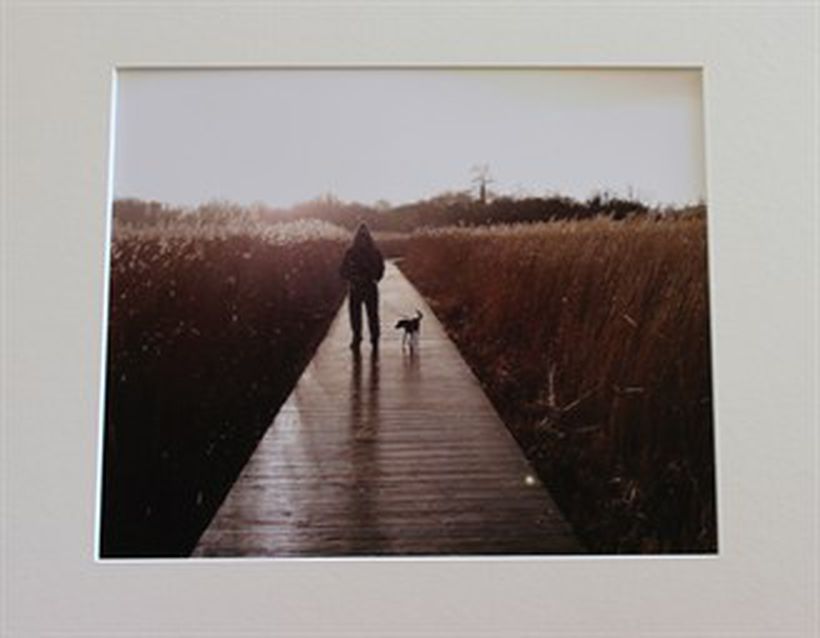 Art classes form part of the Rolling Recovery Programme offered by Help for Heroes and have proven extremely popular with residents. As a result, Tedworth House are this year hosting four specialised workshops alongside their regular classes – an airbrushing workshop has already taken place and will be followed later in the year with workshops in life drawing, sculpture and a cartoon workshop led by Help for Heroes founder, Bryn Parry.
Art teacher Jenny Arthy commented, "If you're not a practiced artist and you are coming to art without any instruction you have no preconceived ideas about what the piece should look like so the results can be very emotive, coming straight from the heart".
Veteran Danni Hampson-Carroll said, "You focus on the piece of paper, or sculpture and forget everything. You can focus on who you are".