Sport plays a powerful role in inspiring the recovery and rehabilitation of men and women who were injured or became sick as a result of their service.
The Invictus Games is a celebration of how they confronted hardship but refused to be defined by their injury or illness. Taking part in the Invictus UK programme empowers competitors, giving them the opportunity to progress on their recovery journey and proudly wear the Union Jack once again.
This is made possible with the support of our fantastic Invictus UK partners.
Our partners for the Invictus Games The Hague came on board in 2019 for what were originally intended to be one-year partnerships. We are incredibly grateful to them for demonstrating the strength of their commitment by continuing to support Team UK through the pandemic and on to The Hague in 2022.
Presenting Partner of Invictus UK

BAE Systems signed up as Presenting Partner in May 2019 in the lead up to the UK Trials in Sheffield, underpinning their long-term commitment to supporting UK Armed Forces and their families.
BAE Systems provides some of the world's most advanced, technology-led defence, aerospace and security solutions. Employing a skilled workforce of 89,600 people in more than 40 countries, it protects national security, secures critical information and infrastructure, and serves those who serve and protect us.
Official Transport Partner
The Invictus x National Express Transport Solution partnership aligns with the Armed Forces Covenant and resonates with numerous drivers and staff that have previously served. Being part of the Invictus journey is a proud moment for National Express Transport Solutions and The Kings Ferry, who transported Team UK competitors and their families to and from The Hague.
National Express Transport Solutions is a division within National Express PLC that boasts a regional infrastructure comprised of nine of the country's leading coach hire specialists.
In 2013, National Express was the first company to sign up and become an active supporter of the Armed Forces Covenant. As a division within National Express, National Express Transport Solutions and all subsidiaries are involved in the Armed Forces Covenant.
This entails offering travel discounts to reservists, service personnel and their families, plus annual support on Armed Forces Day. The National Express Group actively promotes career opportunities for service leavers offering interview support, PCV driving licences and work placements.
Proud supporters of Invictus UK

A proud sponsor of a range of Armed Forces charities and non-profit organisations, Palantir is pleased to have supported the Invictus Games The Hague. As champions of the UK Armed Forces community, both past and present, Palantir is committed to encouraging veteran employment, positive service transition and doing it's part to make the UK the best place in which to serve.
Prior to joining Palantir in 2015, Guy Williams, Head of UK Defence Business, served as an infantry officer in the British Army for 10 years. He held a range of operational roles at unit and divisional level. His final role was within the operations division (J3) at the Permanent Joint Headquarters (PJHQ). He has operational experience of Northern Ireland, Iraq, Afghanistan and the Libya campaign.
Palantir Technologies builds the world's leading software for data-driven operations and decision-making. Palantir's UK office is the largest globally and is the base for more than 750 employees. They also donate software and services to select nonprofits.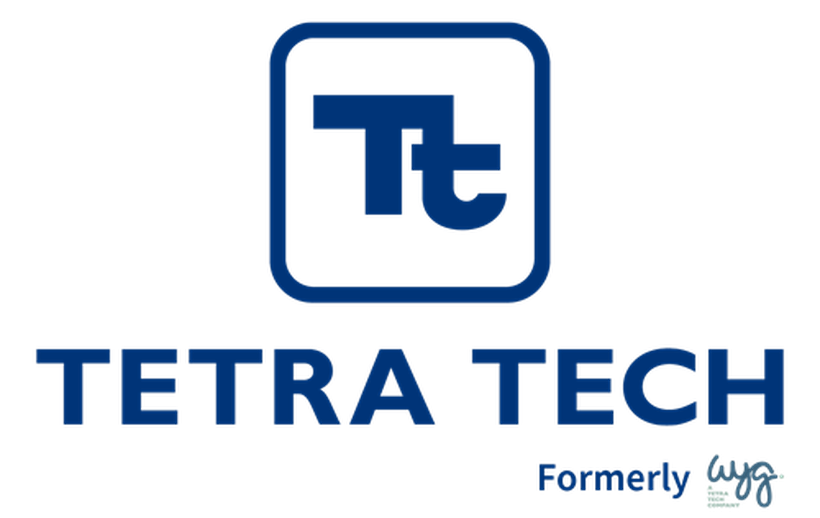 Tetra Tech's partnership with Invictus UK started in early 2019 just ahead of the Invictus UK Trials in Sheffield in July 2019. The Tetra Tech team was there to help throughout the trials from volunteering at the various sporting events to taking part in the careers fair.
When the Invictus Games The Hague 2020 was delayed due to the global pandemic and the UK went into lockdown, the partnership gave Team UK the opportunity to support Tetra Tech colleagues with maintaining good mental health. This involved lunchtime seminars where competitors gave advice from their personal experiences and members of Team UK's support team shared their professional knowledge. These sessions really were invaluable for our colleagues at Tetra Tech during this difficult time.
Tetra Tech's partnership approach to working with clients has a strong affinity with the work of Team UK, which brings together competitors, their friends and families to overcome adversity through their Invictus Games journey. This is something the company has focussed on throughout the partnership, highlighting that behind every team member, there are friends and family members playing an important role in a competitors' recovery and Tetra Tech has been able to tell some of their stories through its communications.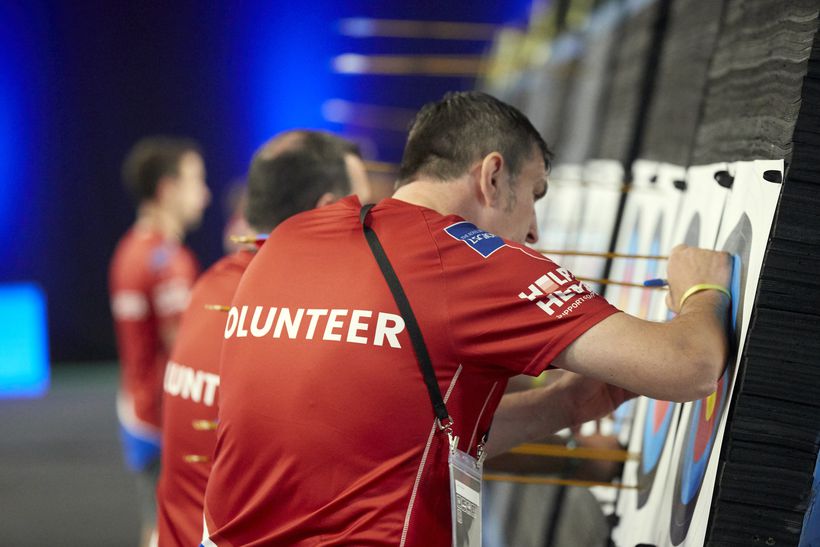 Tetra Tech ERS Gold Award
Tetra Tech is a leading provider of consulting and engineering services with 21,000 associates working across the full project lifecycle worldwide.
The Ministry of Defence awarded Tetra Tech a Gold Award under its Employer Recognition Scheme (ERS) in November 2018. The award recognises organisations that have signed up to the Covenant and gone above and beyond in their advocacy for those who serve in the Armed Forces, veterans, and their families.
Securing the award is a major validation of the support Tetra Tech provides to the UK Armed Forces, including our reservists. Tetra Tech recognises the value that service leavers and reservists bring to the company and are committed to supporting them. As part of its commitment to the Covenant, Tetra Tech has been proud to support activities like the Career Transition Partnership (CTP) to promote the recruitment of service leavers and it has a strong framework in place to enable serving reservists to undertake ongoing training and operational deployment. Support for Armed Forces charities plays a big part in the company's corporate social responsibility calendar.

If you would like to find out more about supporting our world-leading Sports Recovery programme, please get in touch with our team.