Former Lance Corporal Jordan Armitage, of County Durham, said taking part in the Team UK trials at Sheffield not only helped with his knee injury, but enabled him to start dealing with his mental health.
"Not only do I feel like I am back in a team, but being surrounded by positive, like-minded people has given me back the fight I believed I was gradually losing. Being accepted into the Invictus family has given me a new lease of life."
The 36-year-old, a keen sitting volleyball player, wants to inspire both his family and other injured men and women of the Armed Forces to use sport for their recovery.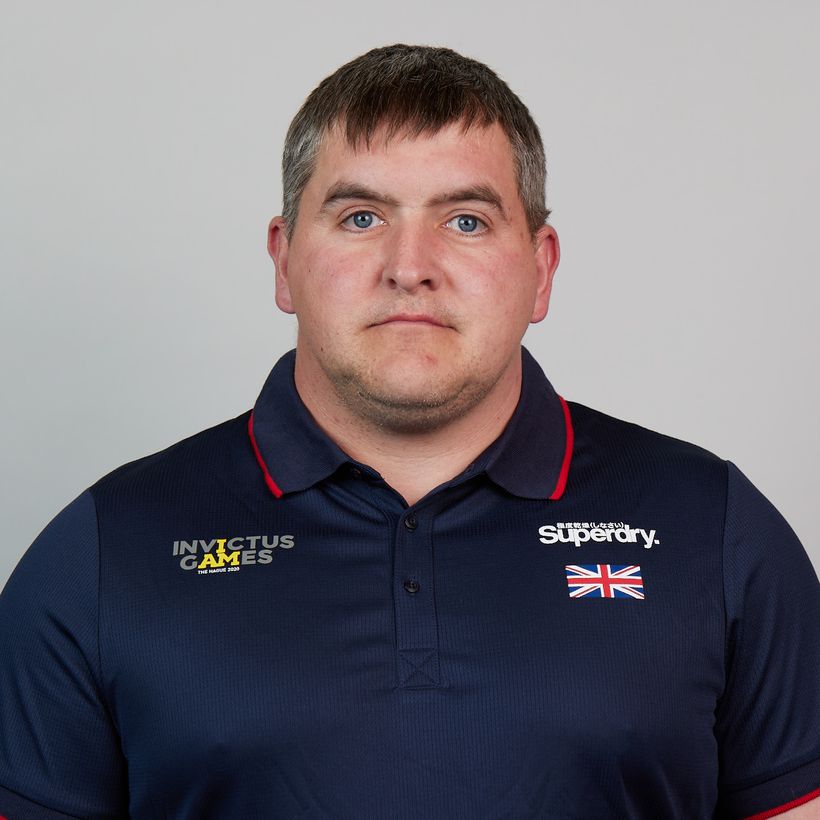 "I am no longer the father who sits in the corner with a dazed look on my face all day, but a father who has won a medal and in the eyes of my children, is a professional sportsman. I will give everything I have to achieve my own personal goals and climb out of the hole I have been digging for so long."
As Covid restrictions eased, Jordan looked forward to training again in person rather than through virtual sessions.
"I found online training really, really hard as I am a people person and hate to see myself on a computer screen. I left the army the same time as Covid hit so I had to get used to my transition into to civilian life as well. It was a very difficult time bit I am in better place now."